Anybody going to Aylesford Priory next weekend
No, seem to be managing on my own so far. No lapses for a while now.
What a cracking weekend at the International West Kent Run, loads of old Guzzi's from across europe, so many different types of classic bikes, and a few Guzzi club members too, great fun all round
My Eldorado just hanging out…



Next weekend Guzzi Fest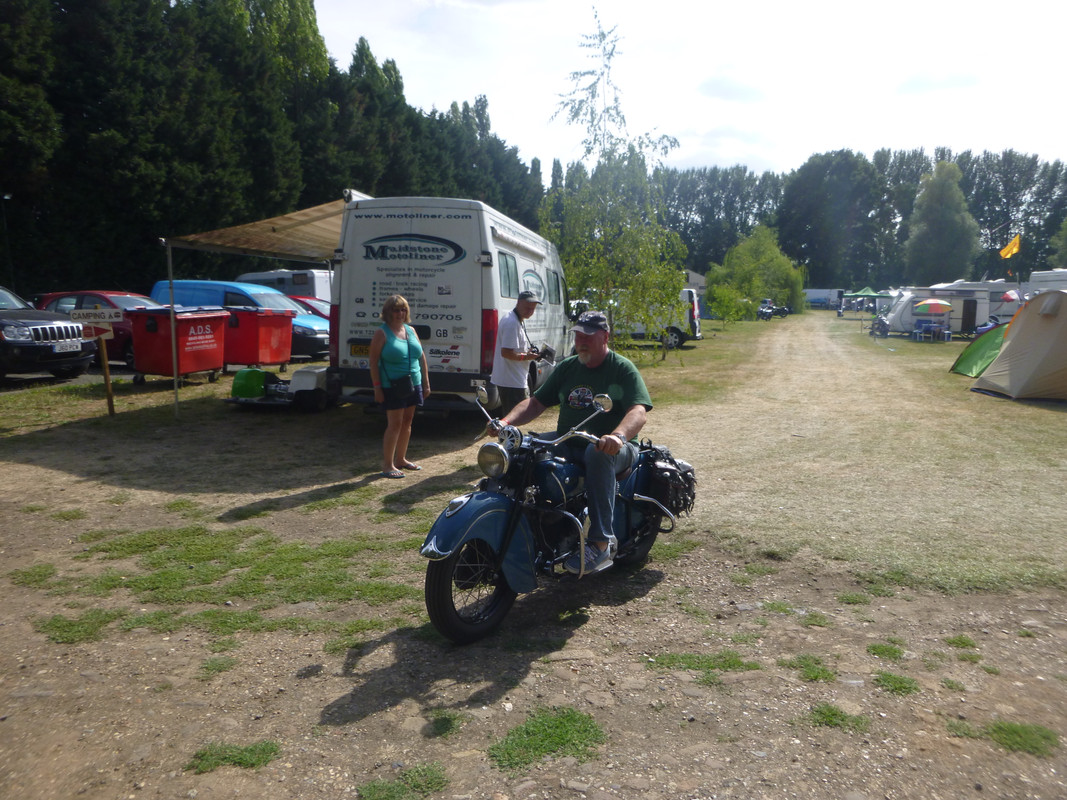 Bob, the hairy mong's KX Enfield, when found in a barn, it was a bubblegum pink chopper!
The "Peroni-Express"
The French contingent.
Great photos Kev , a real treat to view .