Hi,
I am after you opinions on adding rocker cover protectors to a 1975 T3. I have looked at the Gutsibits website and here are the two that fit, with an image of what one of them would look like in place: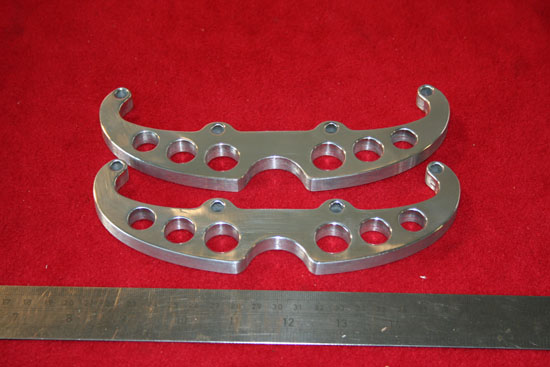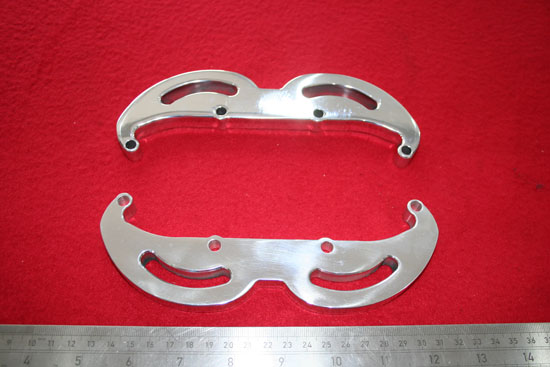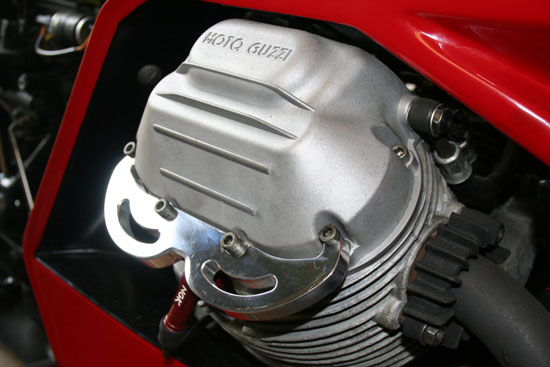 So, should I, or shouldn't I - i.e. keep it as close to original spec as possible?
I quite like the look of them, but equally I see them as customising the bike rather than as spec.
Jim