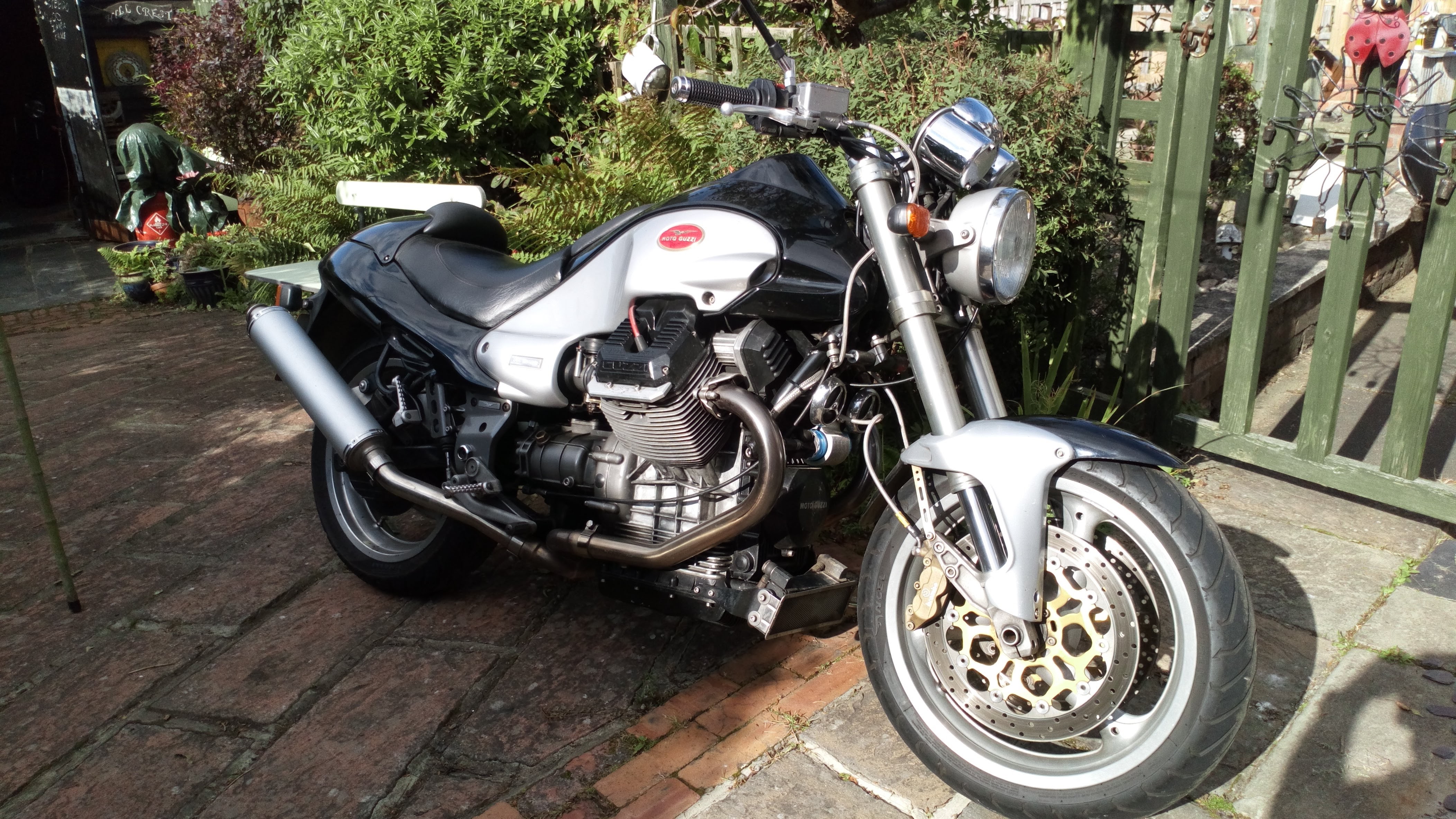 Well sorted centauro for sale, runs great tested until july 2022,
£4000 no offers.
Ring for details
Phil
07958761165
What's the definition of "well sorted"?
Riders Bike…
Ring for details, (as in the advert).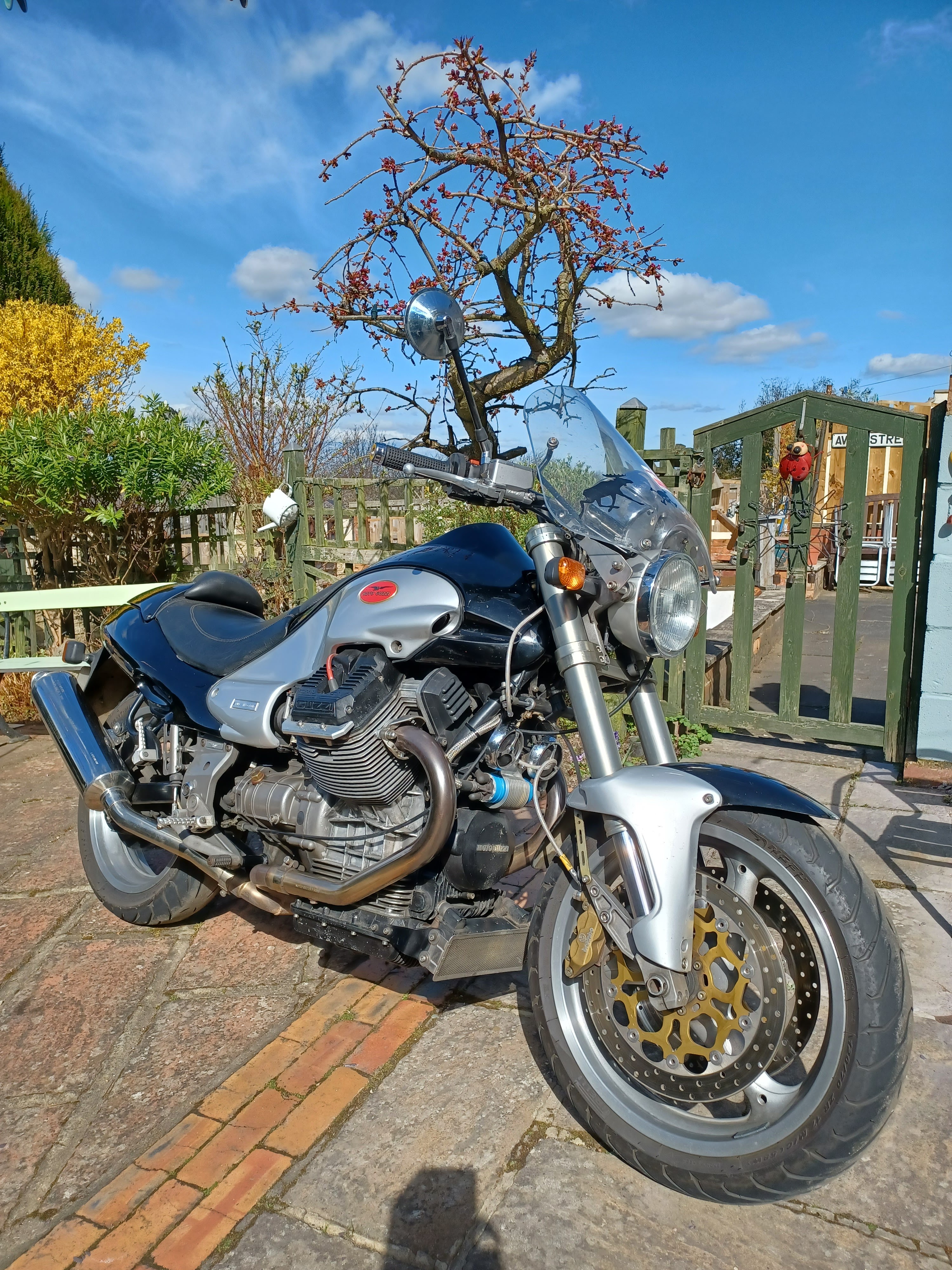 Spring is springing…
It's running strong and still up for sale, standard bars and silencers back on


£4000 ono
Have you considered putting it on the new 'Marketplace' section of the Website?
Cheers Uki
Phil would you consider selling the Silencers? i.e the non standard ones taken off the bike. Lovely Machine!
Thanks
Sorry Jam,
Keeping them to swap over if I feel like hearing the growl,
Phil