The spring steel catch has snapped on my LM2 fuel cap, so looking for a replacement
Just the spring? I've just retrieved a functional (non locking) fuel cap from my "pile of bits" - I needed to pinch the viton seal from it, until eBay delivers. Photo to follow (if needed) - let me know if you need the whole cap, but I do hope that you find a suitable spring (o;
Barry, I have just this morning cut up an old steel rule to make the spring. Seems to work, as a stop-gap, but I really need to replace it with a functional cap as I have scratched the cap quite a bit on forcing it back together. The seal on mine is fine, so very interested.
Here's what I have @richard_d - it has been in a dark barn for a good while, so it certainly would benefit from some polishing (if you're so inclined) but it's not in bad nick, as I hope the photos show - petrol facing side is less shiny, but who cleans the inside of their fuel caps?!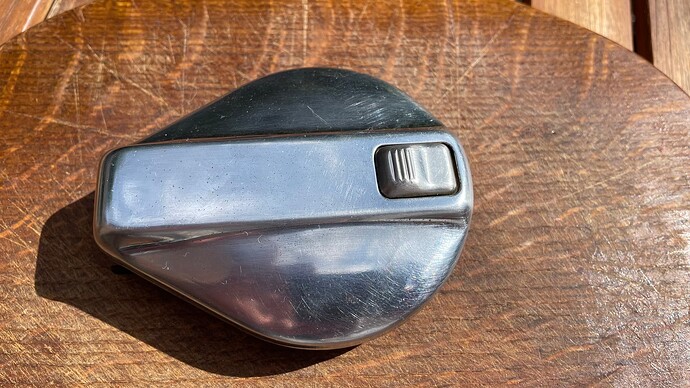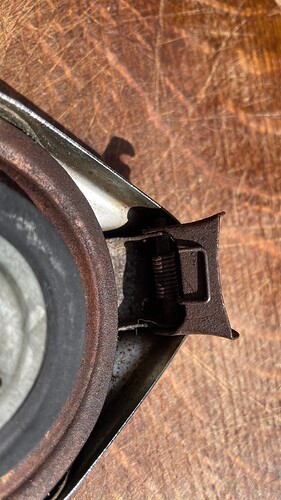 Barry, wrong sort, mine's the twist on type.
Thanks for your help.
Richard
Ah, sorry mate. LM2 has the flappy type lid? When you talked about a spring, I'm afraid I assumed it was on the filler cap itself. Good luck!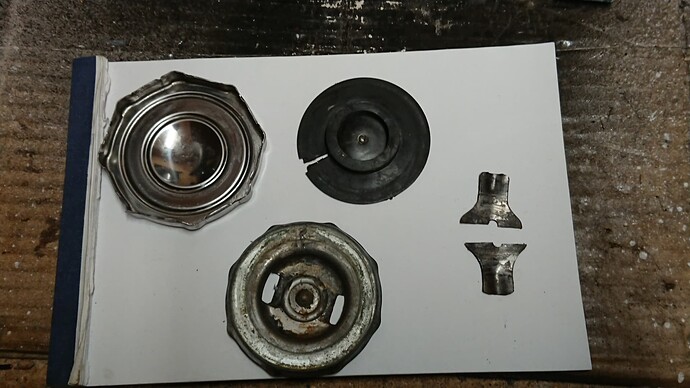 I had this with my Spada I got a 2nd hand cap from Gutsibits but it may have been the last one they had (December).
Mr P, similar break to mine, Gutsibits don't have one anymore, so it seems that you got the last - grr.